California's Best 12-Step Drug & Alcohol Treatment Center
Beyond the Hills, a New Beginning Awaits
We know what you're going through. Most of our staff have been through similar experiences. Let us show you how to rid yourself of addiction and despair.
Our Treatment Approach
For more than 25 years, Serenity Knolls has been a place of hope and healing for adult men and women whose lives have been upended by substance abuse and addiction. On our serene campus, residents benefit from a 12 Step treatment program that incorporates both the benefits of change and the power of tradition. Through the decades, we have worked diligently to incorporate the most effective research-supported advances in the field of addiction treatment while never wavering from our objective of providing intensive personalized services in a manner that best prepares our residents to achieve successful long-term recovery.
Depending upon an individual's specific needs, his or her time in treatment at Serenity Knolls may involve a variety of interventions and therapeutic activities, including individual, group, and experiential therapy, family support and counseling, and a lifetime aftercare program. At Serenity Knolls, we value the unique voice, perspective, and courage that each resident brings to the treatment process, and we are dedicated to ensuring that each aspect of the treatment experience reflects the deep abiding respect we have for each person who chooses to work with us.
We truly believe that the day a person arrives at Serenity Knolls can be the day that he or she begins to emerge from the darkness of addiction and starts to experience the bright promise of a healthier drug-free future. We are honored to have helped so many men and women find the path that leads them back to their better selves, and we look forward to continuing this service in the years and decades to come. For more information about how we can help you or someone you care about, please feel free to contact us at your convenience.
Unparalleled Treatment Experience
Serenity Knolls is an optimal choice for adult men and women, ages 18 and above, who have been struggling with an addiction to drugs and/or alcohol. At Serenity Knolls, residents receive comprehensive services that have been customized based upon a thorough assessment of their unique strengths, needs, and treatment goals. If a person is also suffering from a co-occurring disorder, those needs will be evaluated and taken into consideration when forming his or her treatment plan as well. Every resident will work in close collaboration with a team of dedicated professionals, many of whom are in recovery themselves. This combination of professional expertise and personal insights allows Serenity Knolls to provide an unparalleled treatment experience that prepares our residents to achieve and maintain long-term recovery.
Our dedication to continued success is also reflected in the lifetime aftercare services that are available to all who complete at least 30 days in treatment with us, as well as to the family members of these alumni. From the day a person first arrives on our campus until long after he or she has completed treatment and returned home, he or she will be a valued member of the Serenity Knolls family and will benefit both from our decades of successful service and from the many contributions that our alumni continue to make to the recovery community.
Why Should I Get Rehab Near Me?
Seeking addiction & co-occurring disorder treatment close to home provides the convenience of getting to our treatment center without the added stress of travel and financial strain associated with travel costs. Instead, you or your loved one can receive the necessary treatment right away and family members can be a much more active part of the recovery process, a fundamental element for long-term success.
PREMIER ADDICTION TREATMENT SERVICES
Call for Free Insurance Verification
Currently accepting select out-of-network plans, including Aetna, Beacon, Cigna Select, Optum, and United Healthcare.
and more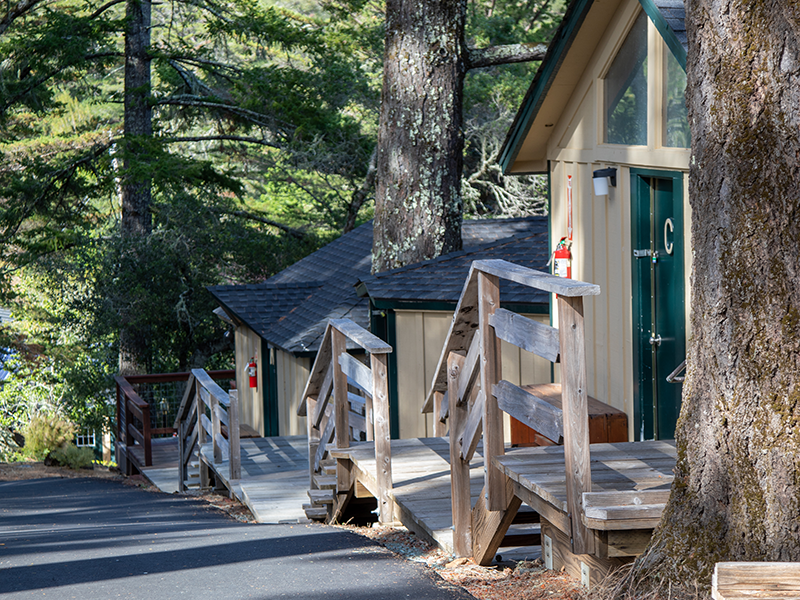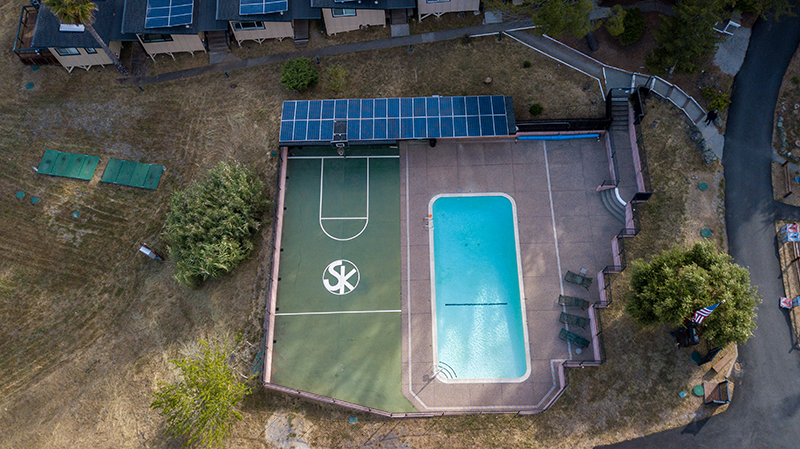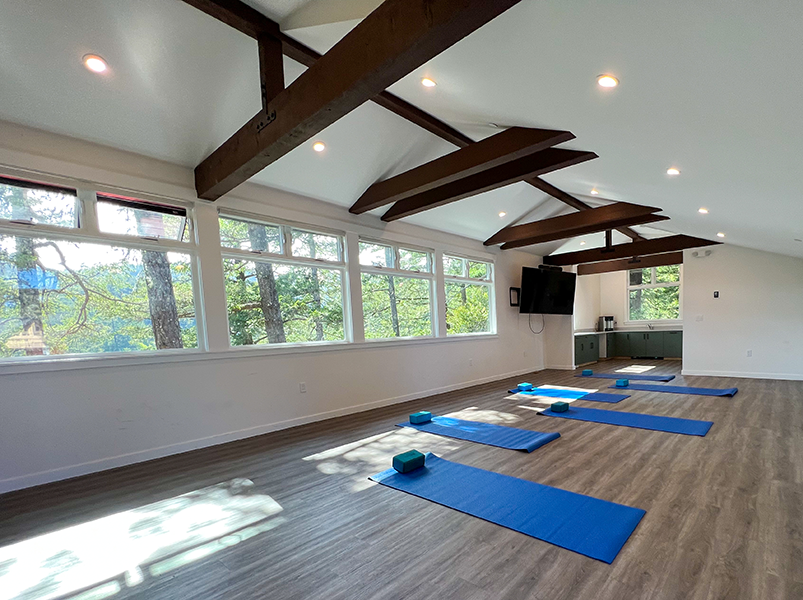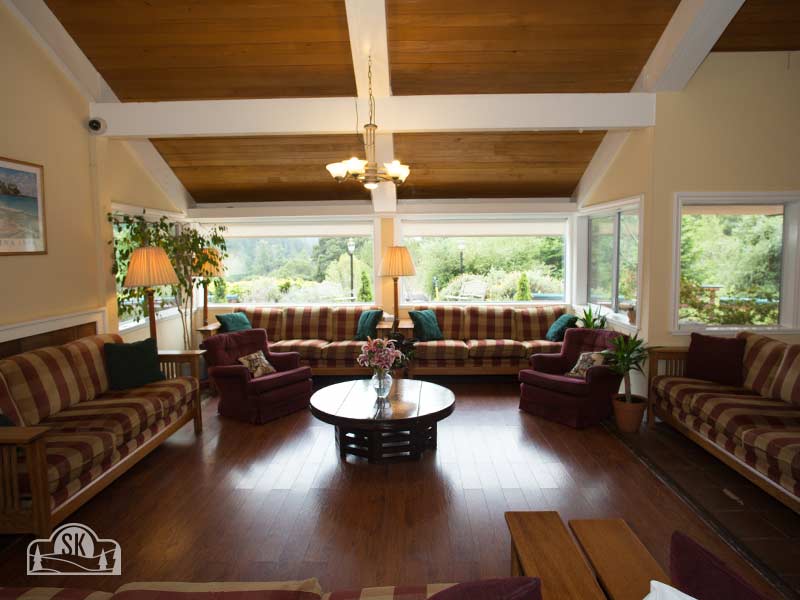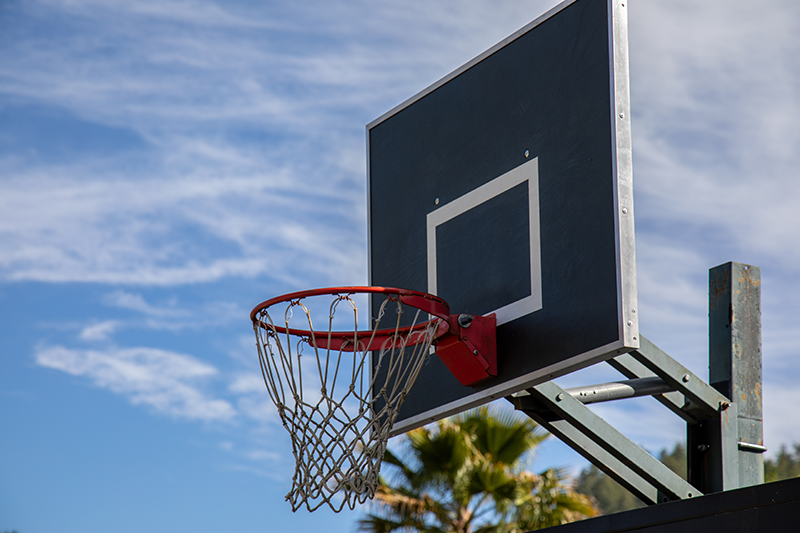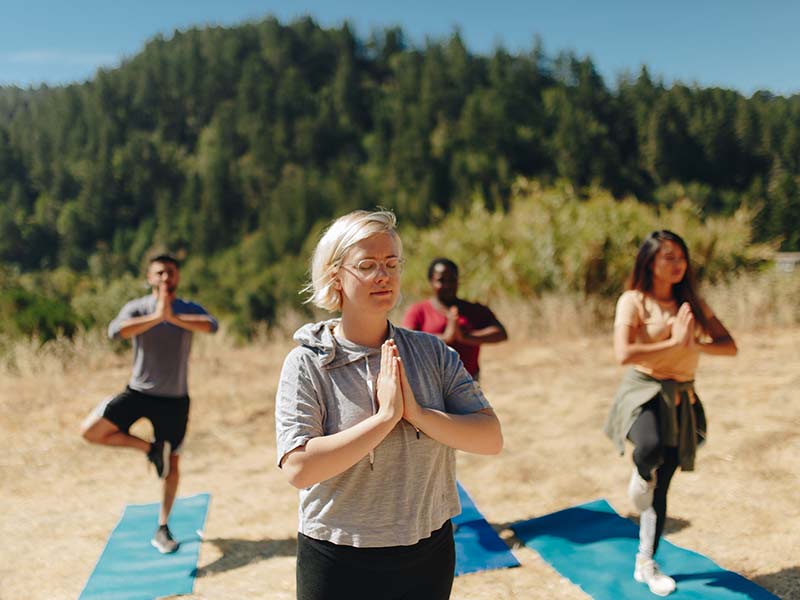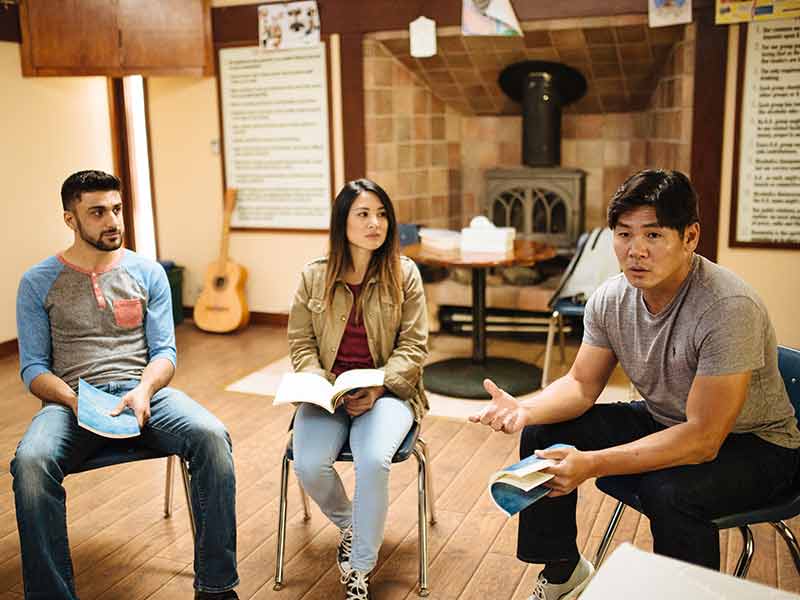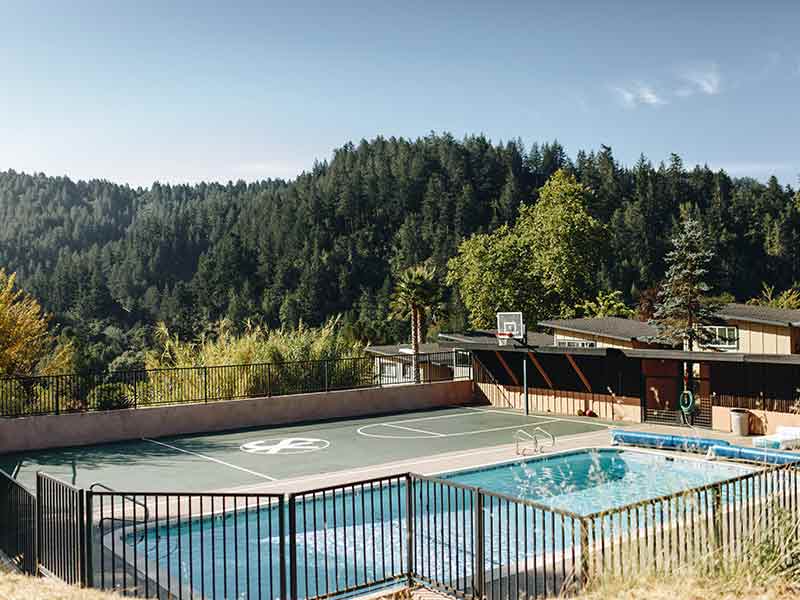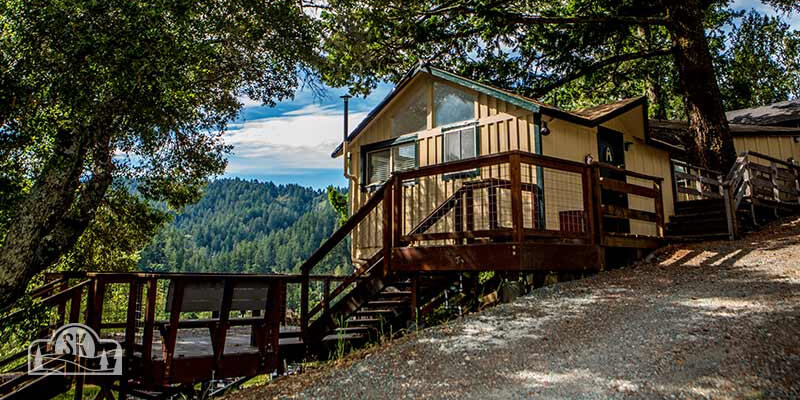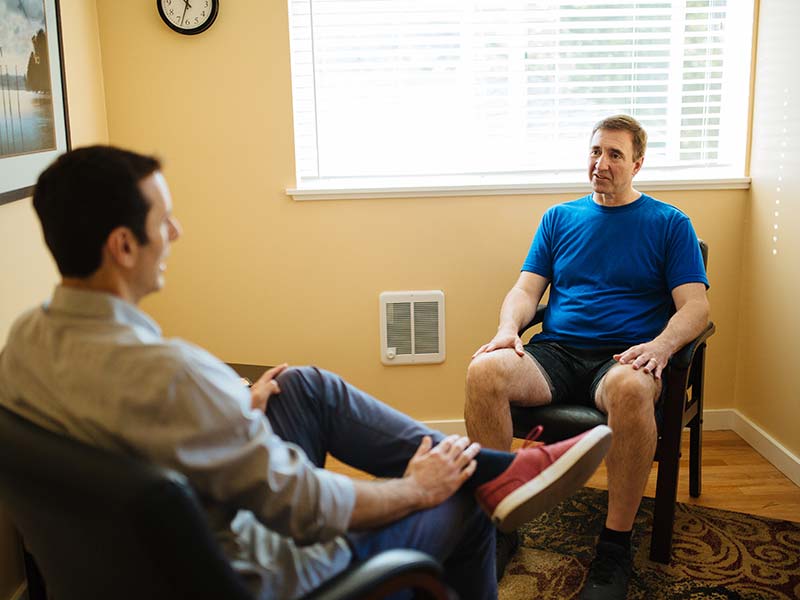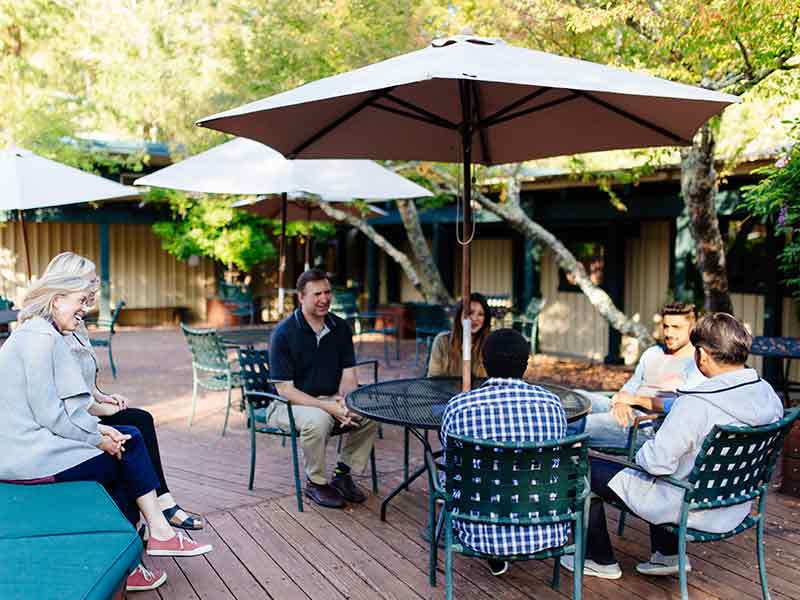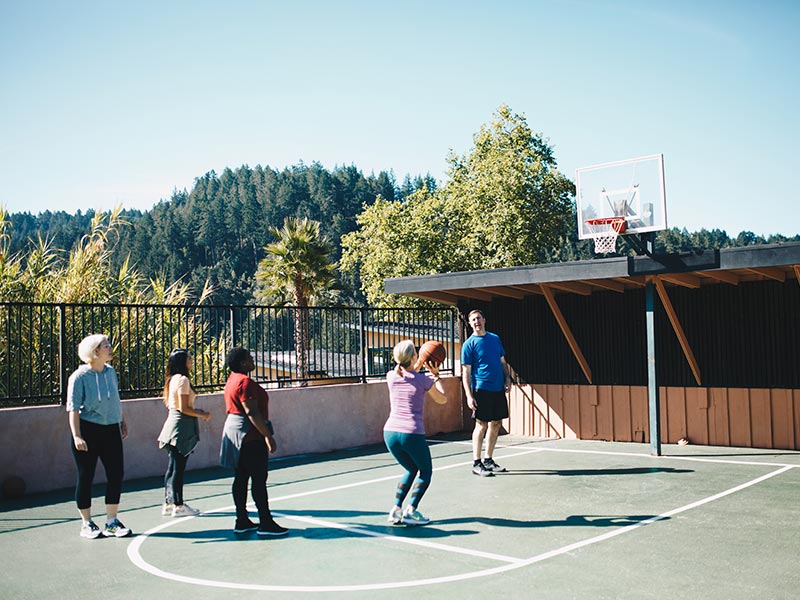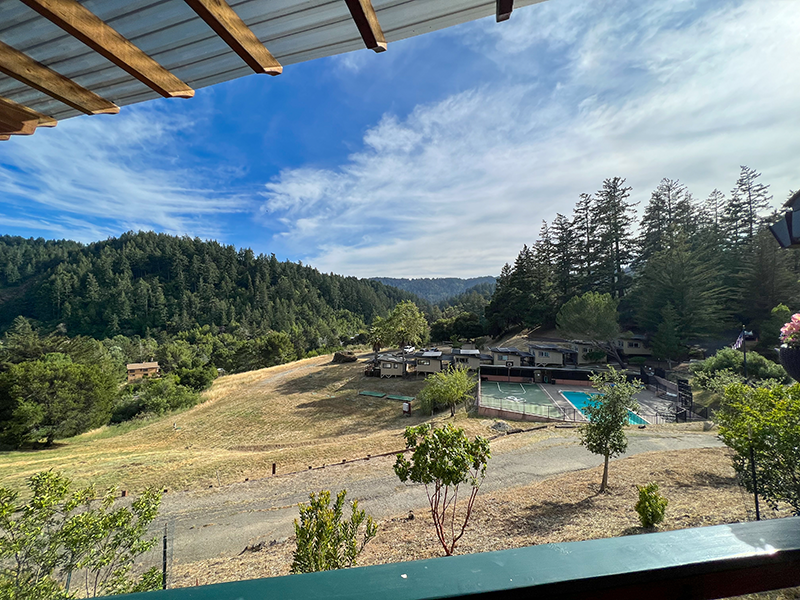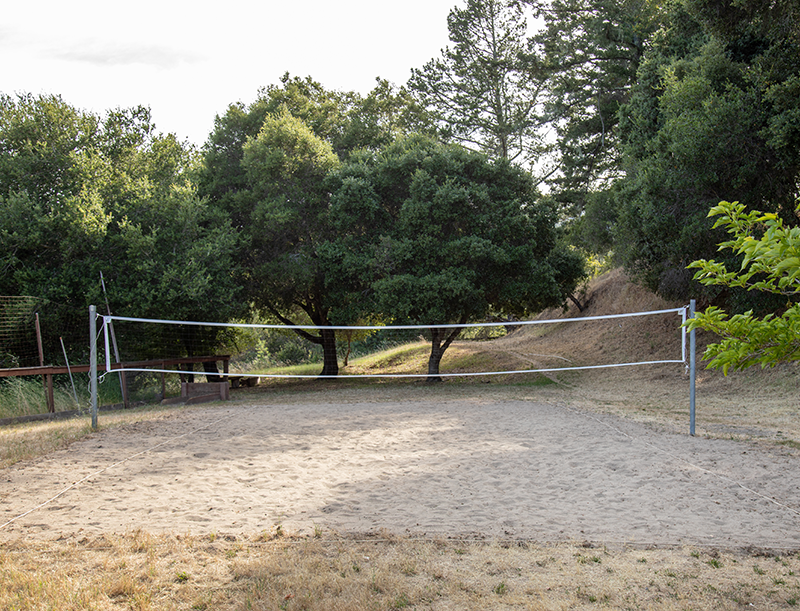 "Serenity Knolls helped not only my husband – but our whole entire family. We go back every year during the holidays to visit and not a day goes by where we are not grateful for where we all are now."
– Henriette C.
CARF Accredited
This accreditation is an official recognition of Serenity Knolls' dedication to providing addiction treatment that exceeds the standards and best practices of quality care.